Creative Brand Developers
What makes brands stand out? Think about it for a moment...
We live in an age where technology has overtaken creativity, causing that crucial element of human imagination to be lost. It is more than simply being marketable. it is about being remarkable. Your brand is worth more...dare to be different!
Graphic Design That Captures Emotion
01
Feeling is everything, which is why we create content that taps into your audience's emotions to ensure they resonate with your brand.
Memorable Brands Leave Lasting Impressions
02
Brands that last are those who inspire, truly standout, and set trends. We tell your story in a way that makes you unforgetable.
Conveying The Best Your Brand Has To Offer
03
The value your brand provides is important. However, the way that message is communicated to your clients makes a world of difference.
How to Brand Build Properly?
Our Brand Developers Offer Elite SEO, Graphic Design, & Best Marketing Strategies
Graphic Design
The truth is, you have just seconds to grab one's attention. As a result, compelling content is a crucial element to capture your audience. Having a graphic designer that considers the perspective of your ideal clients is essential to success. Our lead graphic design consultant and designers have the ability to create engaging and breathtaking visuals which elicit interest along with utilizing effective call-to-actions to achieve desired results.
Website Design
When it comes to website design services, it takes more than just creativity, but also innovation. As modern technology changes, you need a website design company that is forward-thinking. At DigiCoal, our web design agency has the forethought to ensure your website can keep up with the times while remaining stunning along the way!
Brand Development
What is brand development? It is essentially the process of establishing the essence of your brand and highlighting how it differs from your competition. By understanding brand positioning, we offer various brand development packages that will distinguish your brand allowing for both success and longevity. At Digicoal, we focus primarily on brand development strategies that resonate specifically with your ideal clients and walk you through each of the stages in brand development so you fully understand the process.
Social Media Services
With DigiCoal, we can help develop a brand awareness strategy that will allow you to convert genuine followers into actual clients.
Search Engine Optimization
Digicoal offers an elite SEO service that is based on rigorous research, thorough analytics, and consideration of your largest competitors. This approach allows us to narrow down your specific target market in order to enhance organic search and lead generation. We stand by an ethical SEO approach and brand principles that allow your business to grow the right way!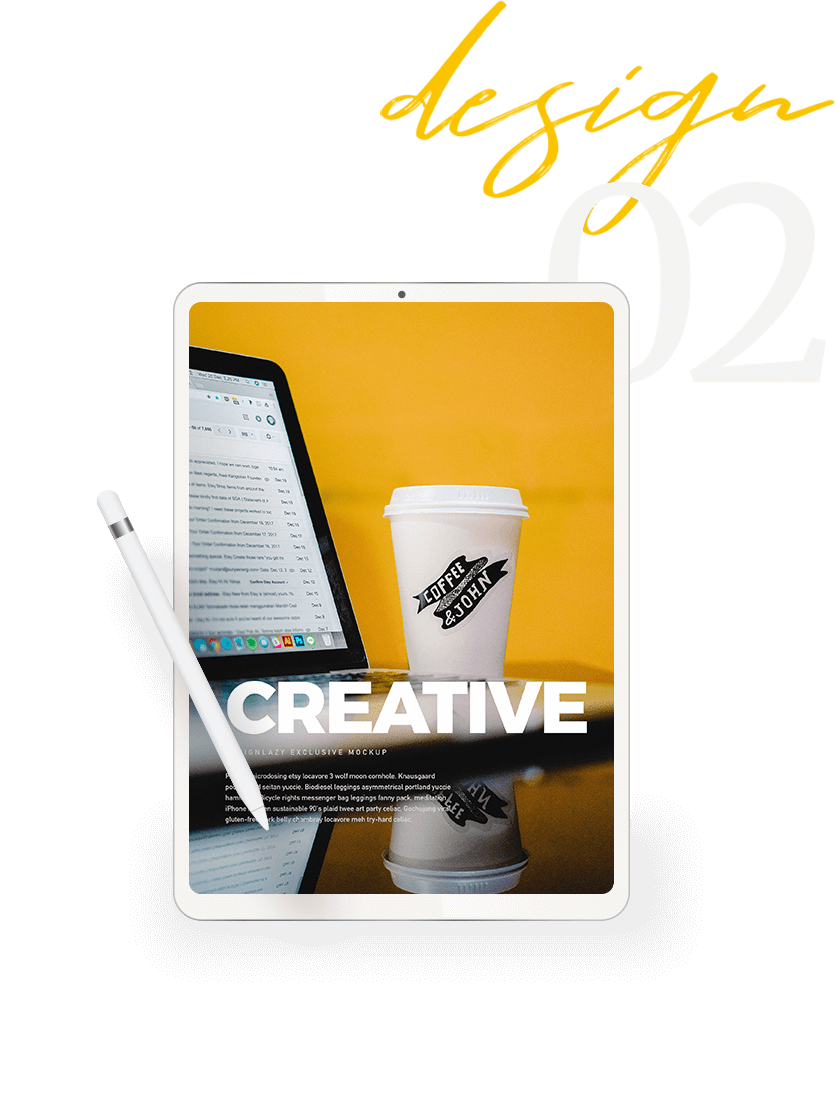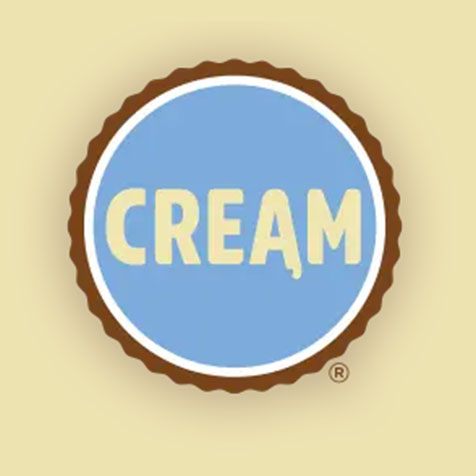 Just a Perfect Place to Get Started!